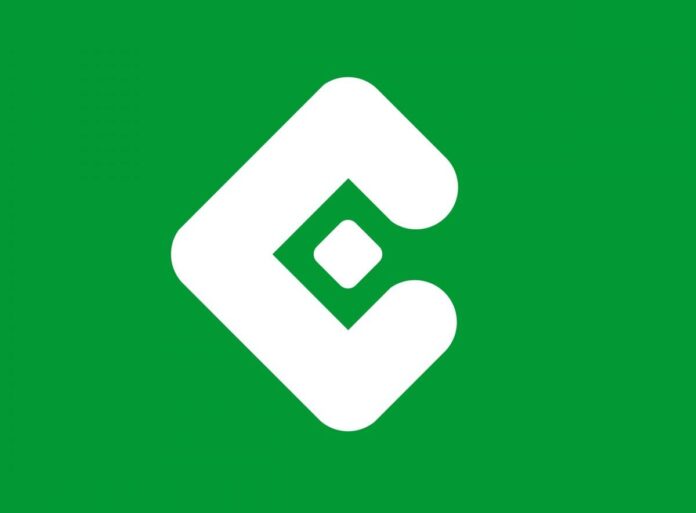 The eCommerce business has been flouring worldwide for the past decade accounting for 14% of total retail sales globally. The emergence of eCommerce has seen a significant shift in consumer buying habits. Uganda has over 17 million internet users, accounting for 42% of the total population.
The eCommerce sector has aligned well with the government of Uganda, which believes in promoting entrepreneurship and innovation and supporting startups for the overall growth and development of the economy.
More Ugandans now prefer to buy stuff online, so Condala is here to offer its online shopping service to over 130 districts of Uganda. The growing culture of people preferring online shopping in Uganda has enabled Condala to provide its customers with a catalog of over 200,000 products. Many products that were not easy to find in the local market are now available on Condala.
Overview of E-commerce in Uganda
Ecommerce is one of the key sectors that have received a favorable response from the government. Ecommerce revenue in Uganda is expected to reach $2.5 billion by 2024. The sector is growing at a steady pace.
More eCommerce companies are launching yearly, while existing companies are launching new products to attract more customers and provide unlimited product options to existing customers.
About Condala online shopping in Uganda
Launched in 2021 and based in Kampala, Condala.com is not just an ordinary eCommerce website. The platform provides various local and global products to its customers in over 130 districts of Uganda.
The shopping website offers more than 20 categories to its customers, including mobile phones, electronics, fashion, home appliances, beauty products, jewelry, sports, baby products, and office products.
Condala has a reputable presence on major social media platforms such as Facebook, Twitter, Instagram, Pinterest and YouTube. They also have a blog covering various eCommerce-related topics.
Condala provides the latest and authentic products from top brands and offers free delivery on most orders.
At Condala, customers can pay for their orders via mobile money, debit/credit card, PayPal, Bank, M-Pesa, Bitcoin, Condala Gift Card, Condala Credit and Cash on Delivery (COD).
Is Condala a trusted shopping site?
Yes, Condala is a trusted and authentic online shopping site in Uganda. It is a registered company providing thousands of customers with authentic and high-quality products. Condala also uses the latest security technologies to safeguard its website and customers. Buying from Condala is completely safe.
Is Condala Legit?
Condala is 100% legit. It is a registered eCommerce company based in Kampala, Uganda. It follows all the required eCommerce protocols to do a good business that it operates in over 130 districts. Thousands of customers across Uganda have made Condala a successful national brand.
Condala Uganda Ratings & Reviews
Hundreds of happy customers have given Condala positive reviews on highly reputable Consumer and Business Reviews platforms like Google Shopping, Hello Peter and TrustPilot. These reviews help Condala to improve its services. Condala takes every review seriously, which has helped fine-tune its services to global standards.